To prevent your toothache from becoming a dental disaster, please contact the Vertüe Dental team for an immediate or same-day emergency appointment.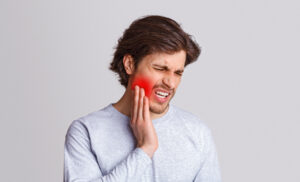 Minor aches, pains, swellings and chips can develop into more serious and complex issues over time. Therefore if you are unsure whether it's an emergency or not, to contact our team to give you the reassurance you may need.
Dental Insurance plans are accepted.
Call us: 02045 717 771
WhatsApp us: +44 7572740546
Drop us an email: reception@vertue.dental